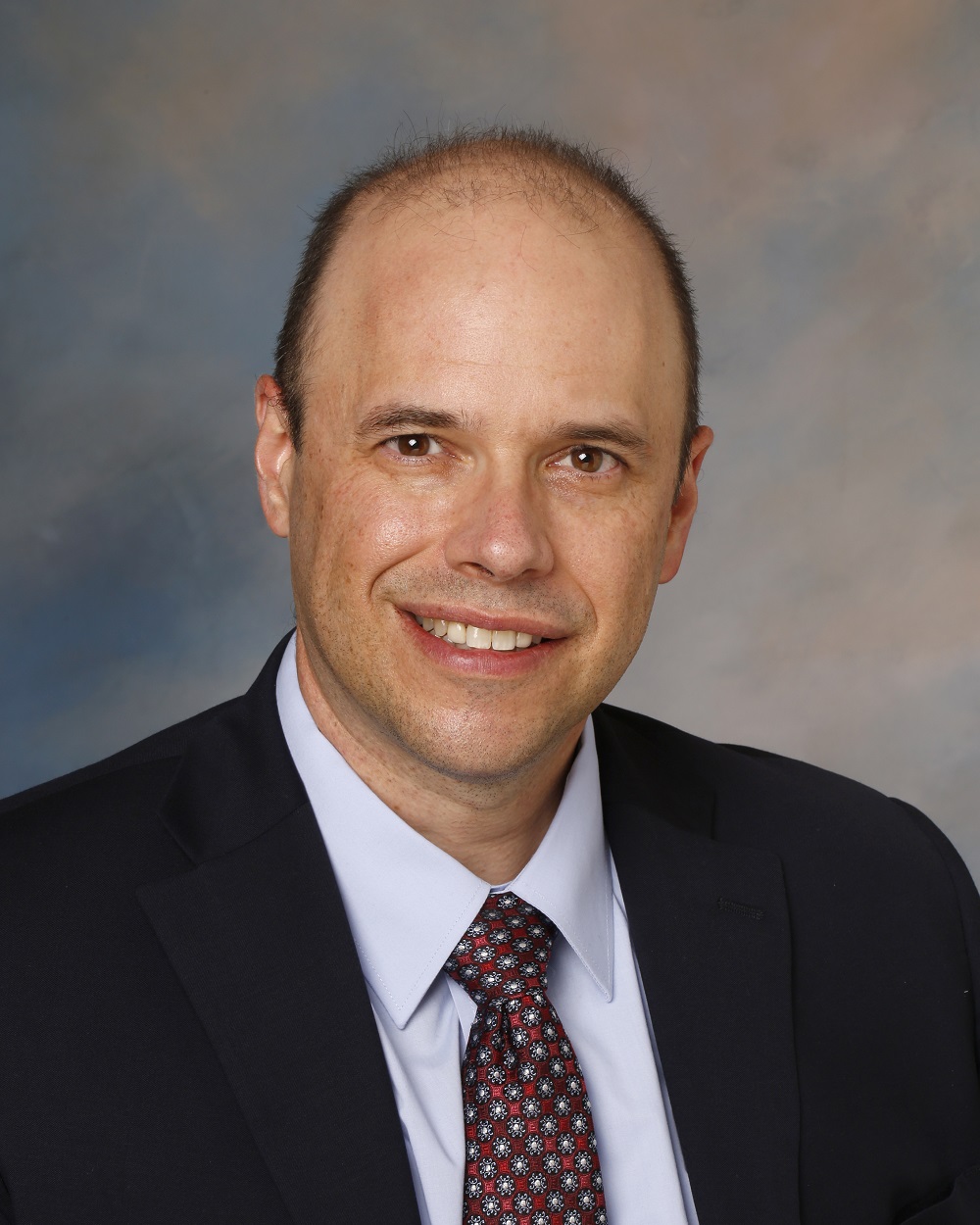 Dr. David Massaro (ma-SAW'-roh) is the Acting Senior Medical Advisor for the Office of the Functional Champion in the Department of Veterans Affairs Electronic Health Record Modernization Integration Office (EHRM IO).
In this role, Dr. Massaro serves as the clinical executive representing the Veterans Health Administration (VHA) and leads functional initiatives to support VA's medical personnel. He collaborates closely across VA offices to coordinate the development and implementation of EHR modernization-related activities. Dr. Massaro began this position Aug. 1, 2022, initially on detail assignment from VHA's Office of Health Informatics.
Dr. Massaro was selected due to his commitment to deploying an electronic health record that enables VHA to function as a High-Reliability Organization and Learning Health System that places the Veteran first. He is committed to ensuring every member of VA's workforce using the new EHR is supported during this transformation, and that every Veteran and transitioning service member has access to safe, timely, and high-quality care across their entire health care experience.
Dr. Massaro is a practicing physician and began his VA career in 2006 at the Aleda E. Lutz VA Medical Center in Saginaw, Michigan. He has served as a VHA physician executive across the facility, VISN, and national programs since 2011. He most recently served within VHA as the Acting Chief of Clinical Informatics Operations within the Office of Health Informatics; Acting Chief Health Informatics Officer for the Office of Community Care; and acting member of the Office of Integrated Veteran Care Executive Leadership Team.
He joined the Office of Health Informatics as the director for Integrated Health Practice in July 2020, where his efforts focused on enabling VHA to meet its missions by aligning its clinical informatics and data management capabilities to VHA's mission-essential priorities. He has served as a field clinical executive in VISN 9 as deputy and interim chief medical officer and at Bay Pines VA Healthcare System as Chief of Primary Care. He also served on a detail assignment as the VHA senior advisor for Health Informatics and director for Clinical Integration during the establishment of the VA Office of Electronic Health Record Modernization.
Dr. Massaro completed his medical residency at Michigan State University, is board-certified in Family Medicine and Clinical Informatics, and received his medical degree from the University of South Florida. He holds academic credentials in business administration, public health and health care delivery science from the University of Michigan and Dartmouth College. He is a Fellow of the American College of Health Care Executives, American Academy of Family Physicians, American Medical Informatics Association and the Nashville Health Care Council.